Education
I received a Juris Doctor from the University of Tennessee College of Law (2008), a Masters of Business Administration (MBA) from Clemson University (2004), as well as a Bachelor of Arts in Communication from Clemson University (2002).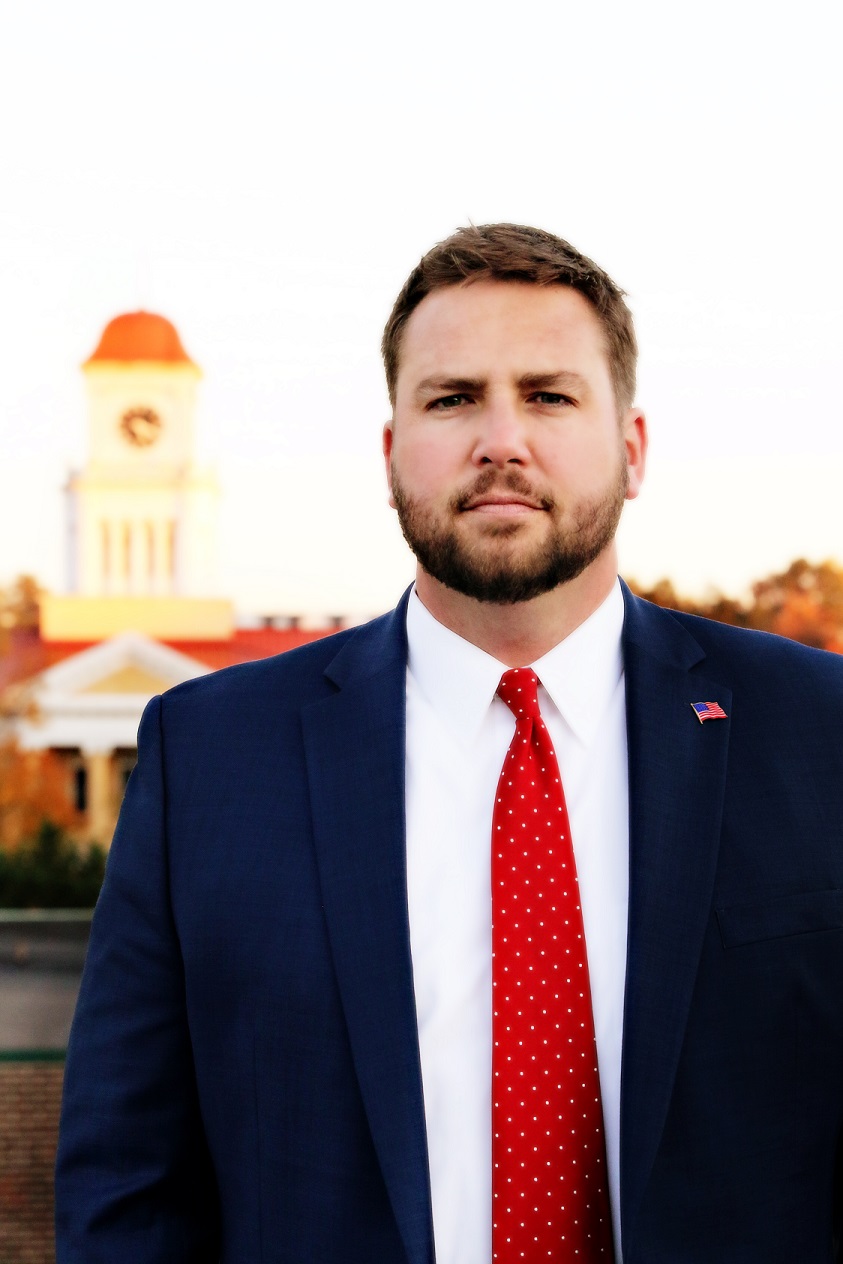 Practice
After passing the Tennessee Bar Exam and being sworn into the practice in the Courts of Tennessee, I embarked to establish a solo law practice. In 2009 I joined the firm of Ralls & Wooten, which became Ralls Wooten & Black in 2015. I have focused my practice on serving Blount, Knox & the surrounding East Tennessee Counties.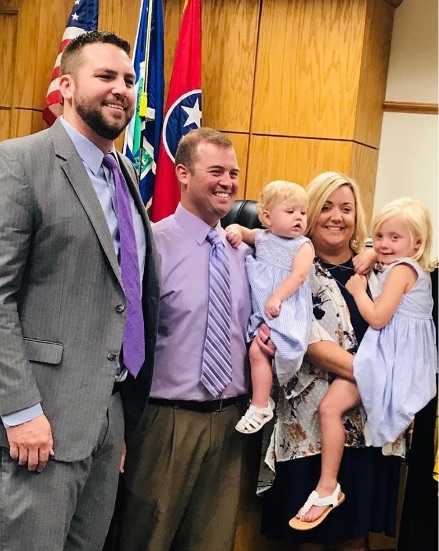 Back home
AAs a native of Maryville, I feel fortunate to be able to return to my hometown and begin practicing my profession. My wife & I are both graduates of Maryville High School and have degrees from the University of Tennessee.
Associations
I am a member of the Blount County and Tennessee Bar Associations, as well as the Family Law Section of the Tennessee Bar Association. I have previously served as President of the Blount County Bar Association and President of the Young Lawyers Division of the Blount County Bar Association.